Four leading industry professionals will vet applications and make recommendations to RIG's investment committee on projects to be included in RIG's initial Fund. Acting as gatekeepers, their depth of experience positions them to identify the most promising young chefs or operators, innovative concepts, and best-developed business plans. Advisors will serve beyond the vetting and recommendation stages providing insight and mentoring to the chefs selected for the initial Fund from concept to opening.
Tom First is best known as the co-founder and former CEO of Nantucket Nectars, which he grew from humble roots on that tiny island to a nationally-recognized brand that he sold to Cadbury Schweppes in 2002.  He was also the founder of Eleven Technologies, an innovator in mobile field force software for the food and beverage industry which he sold to Trimble (TRMB) in 2005, and the founder of O WATER, creators of three national sports and health drink product lines sold to Polar Beverages in 2010.  He is an active investor, advisor, and board member to several early stage consumer and technology companies.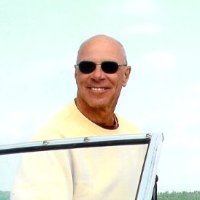 David Hadden is an industry leader in restaurant development, financing, operations and management providing financial and advisory services for many of the regions best-known owner-operated restaurants. He served as business manager for Barbara Lynch, developing and running No. 9 Park and B&G Oysters, and recently worked with nationally recognized West Bridge, Row 34, and Bondir. A former investment banker, David has experience in the software, logistics, and financial services industries. In addition to his restaurant work, he is the Advisory Board Chair for uAspire, a non-profit organization working to ensure access for youth to affordable college opportunities.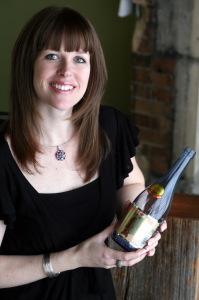 Nancy Cushman is the co-owner and sake sommelier of o ya, Boston's award-winning contemporary Japanese restaurant. Opened with her husband Tim in 2007, it was hailed as "the best restaurant in the US outside of New York" by Frank Bruni of the New York Times and was ranked by Boston Magazine as the Best Restaurant in Boston for 2014. Nancy is recognized as one of world's foremost sake experts. Prior to o ya, Nancy had a successful career in national account management, marketing, and advertising in the international hospitality industry. Nancy and Tim recently opened The Roof at Park South, a new bar in Manhattan, and are progressing with their next project, Hojoko, at The Verb Hotel in the Fenway.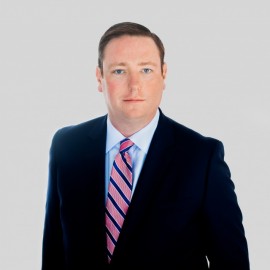 David Greaney is the President of Synergy Investments, a Boston based real estate investment firm that owns and operates 31 Boston area buildings comprising of approximately 3,500,000 square feet. Synergy is recognized as one of the most active and successful building owners and managers in the region. David relocated from Ireland to the United States in 1995, is a graduate of University College Dublin and a Certified Public Accountant in Massachusetts. Prior to founding Synergy, David has held positions in the investment management groups of Harvard University and PriceWaterhouseCoopers. David is a board member of the MA chapter of the NAIOP, the Downtown Business Improvement District and Downtown North Association.